Check out our new and Improved Le Parisien & Le Demi French Baguettes
We are excited to announce the launch our new and improved French baguettes. The Le Parisien, which is the baguette we are famous for and our Le Demi (our smaller sized baguette)!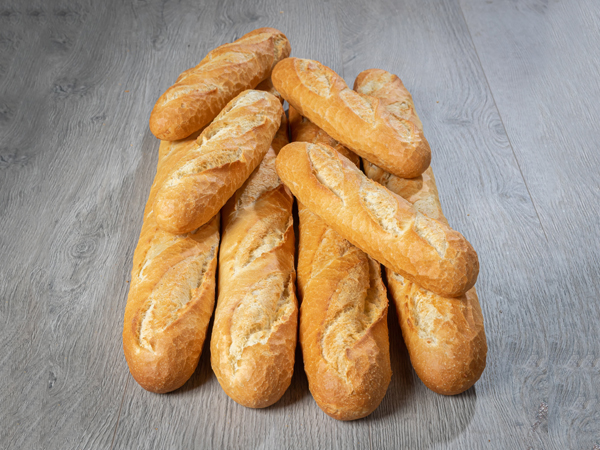 Keeping true to our original ingredients, we've perfected their golden brown crispy crust and unmistakable light, fluffy velvet center. So, that means they're deliciously crunchy on the outside and lighter on the inside, allowing you to enjoy more!
Did you know we only use 4 ingredients, flour, salt, water and yeast? Yes that's it! It's all 100% natural and healthy for you and your family to enjoy. These make a delicious accompaniment for your soup, or a delicious lunch roll or the final touch to your dinner – and will always go down a treat. And put a smile on everyone's face!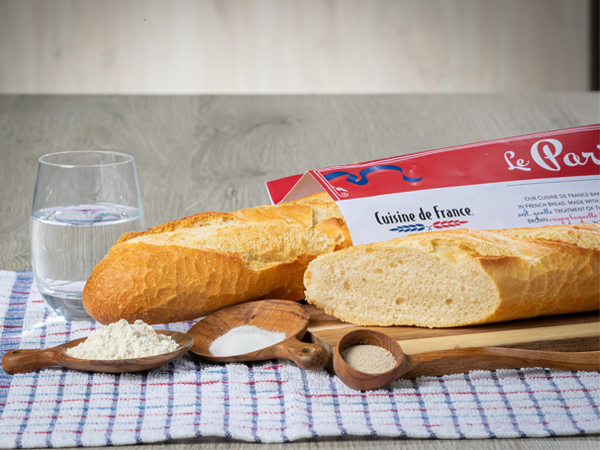 Our bread is baked fresh in-store everyday. You can find your local store who stocks our breads, French baguettes and pastries here.