Vive Les Différences!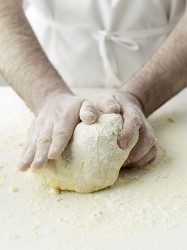 We are Cuisine de France and we're proud of our uniqueness and difference.
We're unique in how we make our breads and pastries, and in the ingredients we use. We're also unique in that we bake them not once a week, not even twice, but up to four times a day. Our story is one of a kind too, and our bakers are passionate individuals.
We bake unique, we are unique, we celebrate unique – that's why we're different!
La Révolution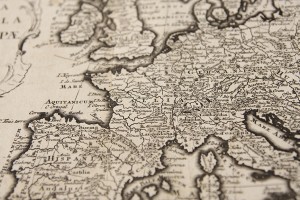 As the French will tell you, sometimes it takes a revolution to shake things up. In the 1980s, Ireland was all strikes and austerity and plain sliced pan. We felt the Irish people deserved more. So we set up Cuisine de France.
Then we installed ovens in retailers across the country so that this beautiful bread could be baked fresh right there in the store.
Suddenly your local shop could smell like heaven and everyone could experience authentic French bread, fresh from the oven.
Vive Le Moment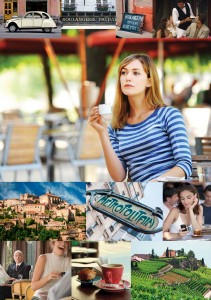 We believe that great French baking is more than just food to fill a gap. It can transform a moment, transport you to a busy Parisian boulangerie, evoke a memory or a state of mind.
But to create unique experiences, you must be just that: unique. And, as it happens, there's nobody else like us. We use:
Only the finest flour from wheat grown and milled exclusively in France
A unique mother dough
Original French recipes
A team of Parisian bakers
16 layers of pastry in our all-butter croissants
French chocolate in our viennoiserie
In short, vive les différences!